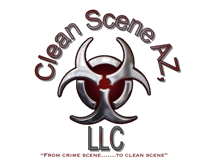 24/7 EMERGENCY RESPONSE
Licensed • Bonded • Insured

602-770-3540
Call Now For Service!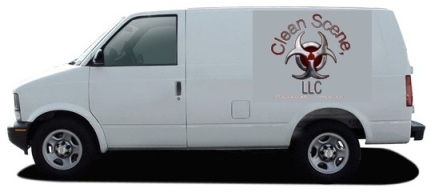 Our Mission is to provide you, the Customer, with quality service that is based upon environmentally safe, timely, and economically efficient practices including personal attention that will exceed your expectations through knowledge, dependability, confidentiality, and trustworthiness.
We are a group of people bound together by our values of excellent work, integrity, appreciation and thankfulness to our Customers for an opportunity to serve them.

For All Your Biohazard Cleaning Needs
Serving The Greater Phoenix Metro Area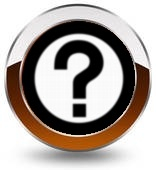 Copyright © 2011 Clean Scene AZ, LLC. All rights reserved. *powered by ALICEBYORBIT.com
CleanScene AZ, LLC. * 4242 S. 37th St., Phoenix AZ 85040
---
---